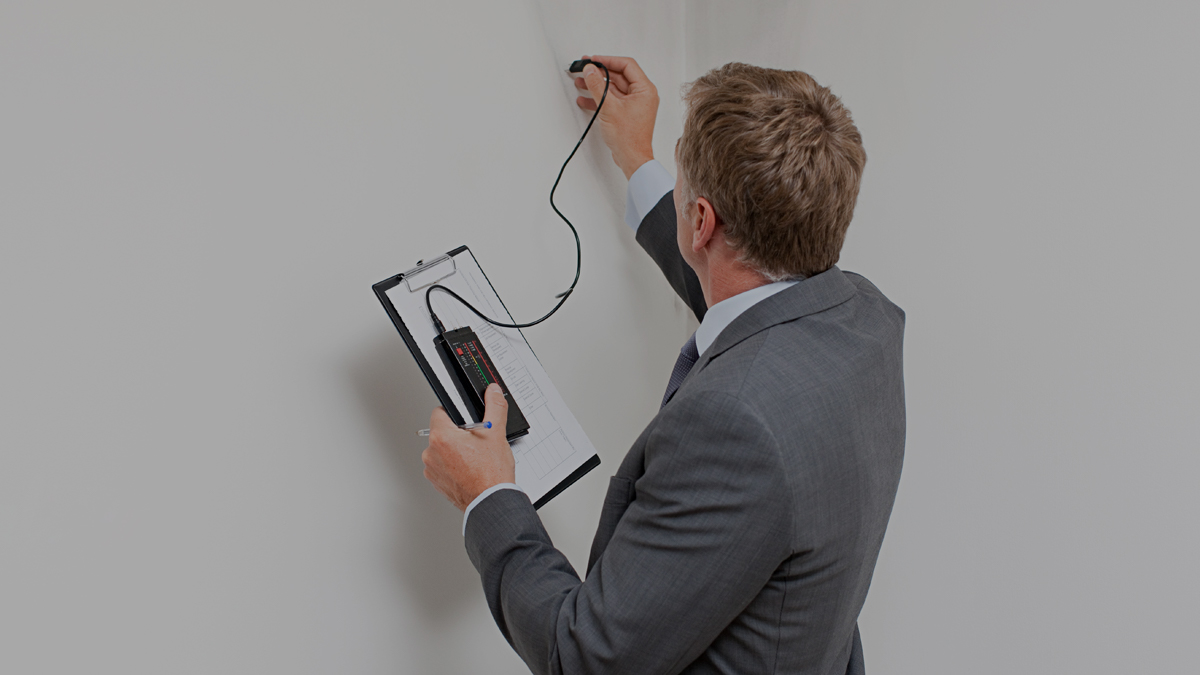 Is your home protected against life's unwelcome and unexpected events? As well as ensuring you have life cover in place to protect your mortgage, you should think about insurance for your home and contents too. Home insurance is a valuable safeguard that protects millions of families each year from devastating events like fire, flood and burglary.
Buildings insurance
Buildings insurance is a product and usually essential if you have a mortgage. Your lender is likely to insist you have cover in place to protect their financial interest in your property.
You'll need to insure for what's called the 'rebuild cost,' which is the amount of money you would need to completely rebuild your home from scratch should disaster strike. This isn't the same as its market value and is usually less. That's because the market value includes factors such as location, local amenities and supply and demand.
We can help you find a suitable policy that provides the right level of cover for your needs. We'll explain about the additional cover you can take out to cover unwelcome events like home emergencies. This can include cover for boiler breakdown, burst water pipes, or gas or electrical failures.
Contents insurance
Home contents insurance covers all the things kept in a home such as TVs, furniture and carpets and personal belongings. You can also include additional cover such as accidental damage that will insure personal items when they are used away from home such as laptops, jewellery, phones and cameras.
When thinking about home contents insurance, you need to ask yourself how you would cope if you were to lose everything. Replacing all your possessions would be an expensive exercise, so contents insurance is vital to cover unexpected events like burglary or fire. With the average value of contents in a three-bedroom family home estimated at £55,000*, it's important to be fully insured at all times.
Most policies offer new for old cover, meaning you will get the full replacement value if they are lost, stolen or damage.
*https://www.abi.org.uk/products-and-issues/choosing-the-right-insurance/home-insurance/
As a mortgage is secured against your home, it could be repossessed if you do not keep up the mortgage repayments.