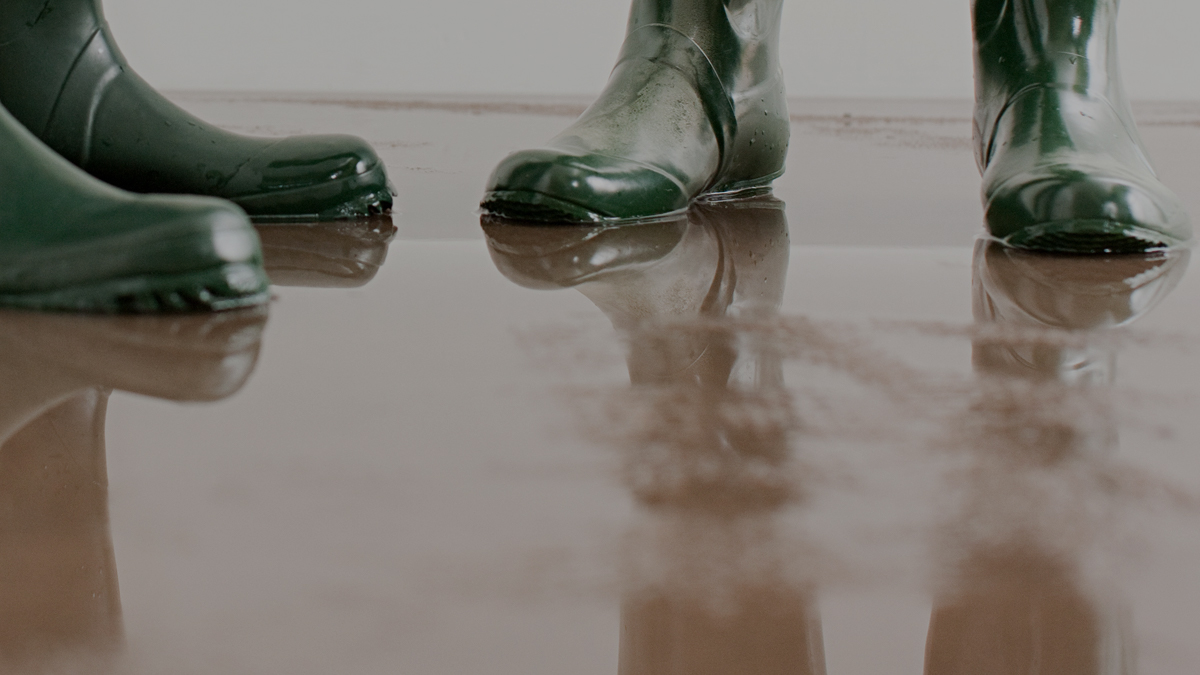 A type of variable rate mortgage, but they have an interest rate ceiling, or cap, beyond which your payments can't rise.
The interest rate is often higher than that available on other variable and fixed rate mortgages, and the cap can be set quite high. However, it provides the certainty that your payments will not rise above a certain level.
A capped rate is normally only available for an introductory period, which can typically be from two to five years.
This type of mortgage may also have a minimum rate of interest that the lender will charge for a specified period. This is referred to as a 'collar'.
As a mortgage is secured against your home, it could be repossessed if you do not keep up the mortgage repayments