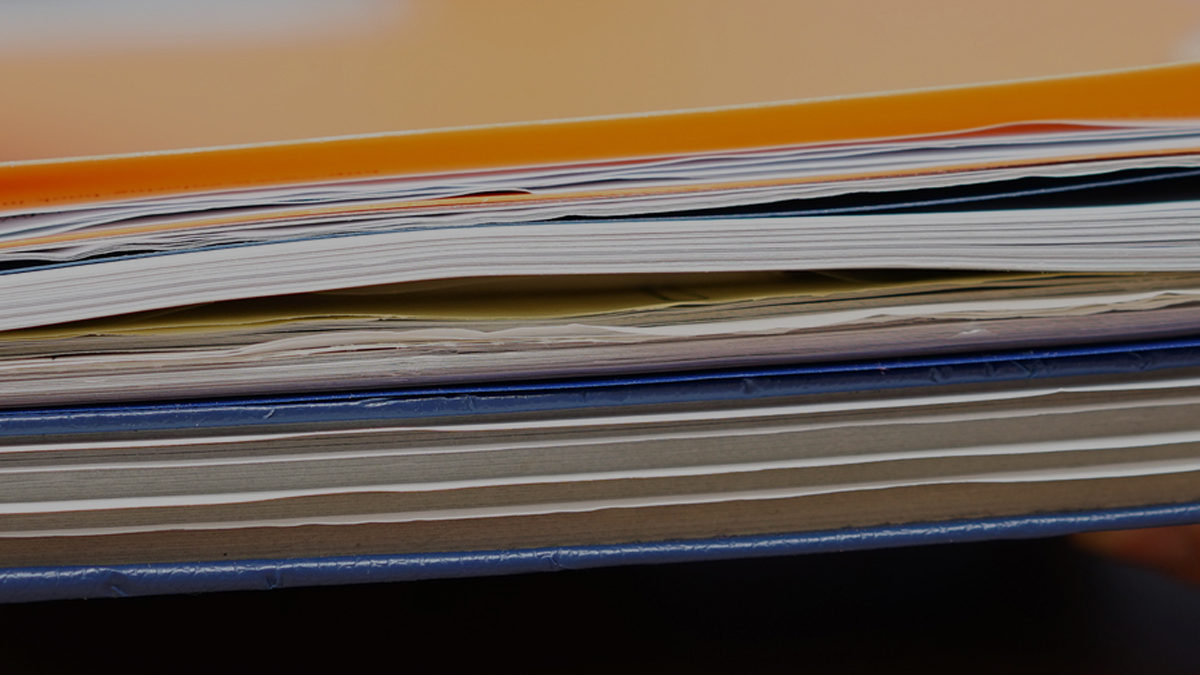 The help we offer you
If you're looking for advice and practical help in getting the mortgage that meets your needs and financial circumstances, then we're here and ready to help. Taking out a mortgage is a major financial commitment, and we understand how important it is to get the right mortgage. It's not just about taking out a sizeable mortgage, it's also about getting the most suitable mortgage for your individual circumstances.
By working with us, you benefit from our impartial advice and knowledge of the current mortgages available from a wide range of lenders, so why not get in touch?
As a mortgage is secured against your home, it could be repossessed if you do not keep up the mortgage repayments.