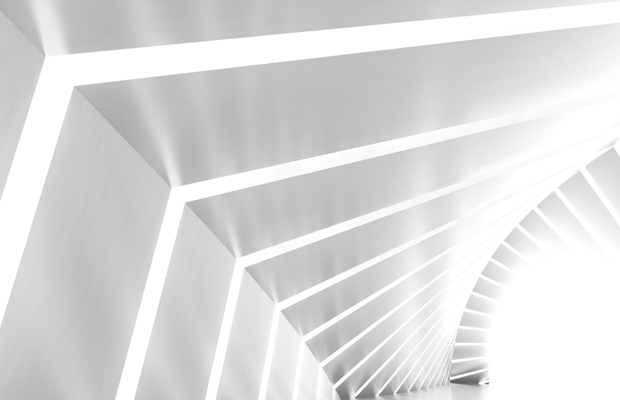 This mortgage comes with a cash sum that's paid to you once your purchase or remortgage has been completed and your mortgage is in place. This type of mortgage can look attractive as it provides money back to help you settle into your new home for example.
The amount you receive is normally expressed as a percentage of the amount you have borrowed although it can be a fixed amount.
However, it's important to be aware that this type of mortgage may not be offered at a competitive rate, and might mean that you'll be paying higher monthly payments as a result.
As a mortgage is secured against your home, it could be repossessed if you do not keep up the mortgage repayments.