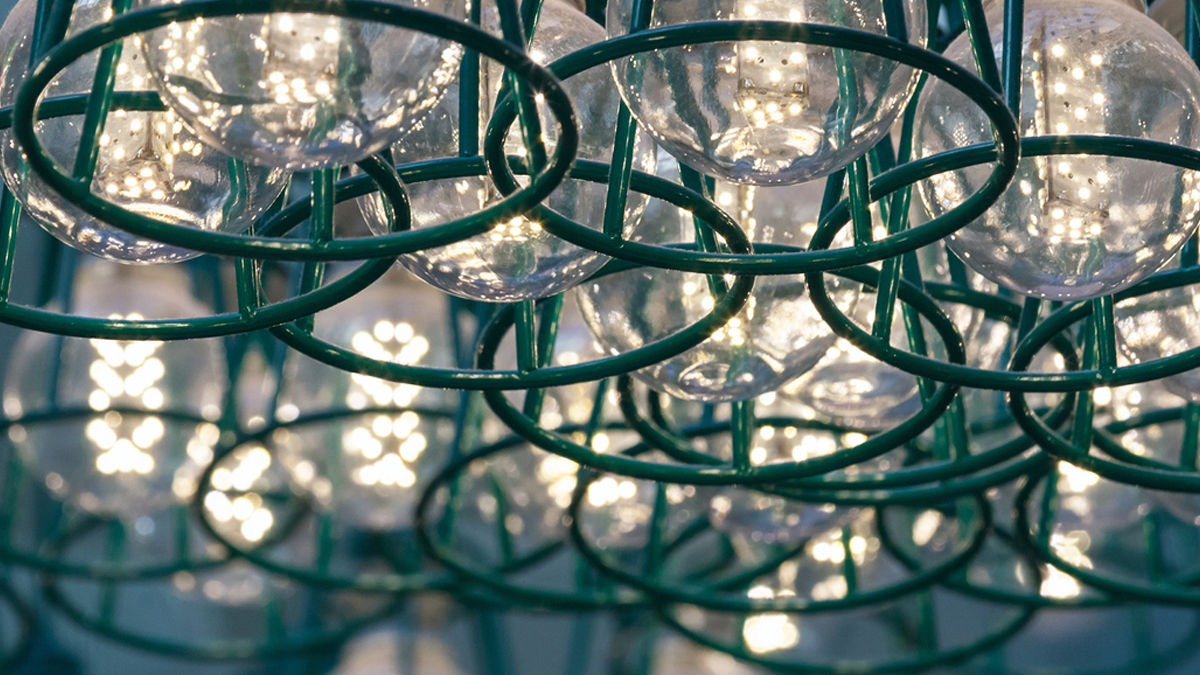 Rising property values and a booming lettings market has meant that many lenders have developed mortgage deals tailored to the needs of would-be landlords.
A buy-to-let mortgage is a loan for purchasing a residential property that is let to tenants rather than lived in by the borrower. The typical deposit required is likely to be around 25%, although better deals will be available to those who can put down as much as 40% of the purchase price. Most buy-to-let mortgages are available on an interest only basis. Lenders will consider the potential rental income the property will generate when deciding whether to grant the loan.
A Buy to Let mortgage will be secured against your property.
The Financial Conduct Authority does not regulate some forms of Buy to Let mortgages