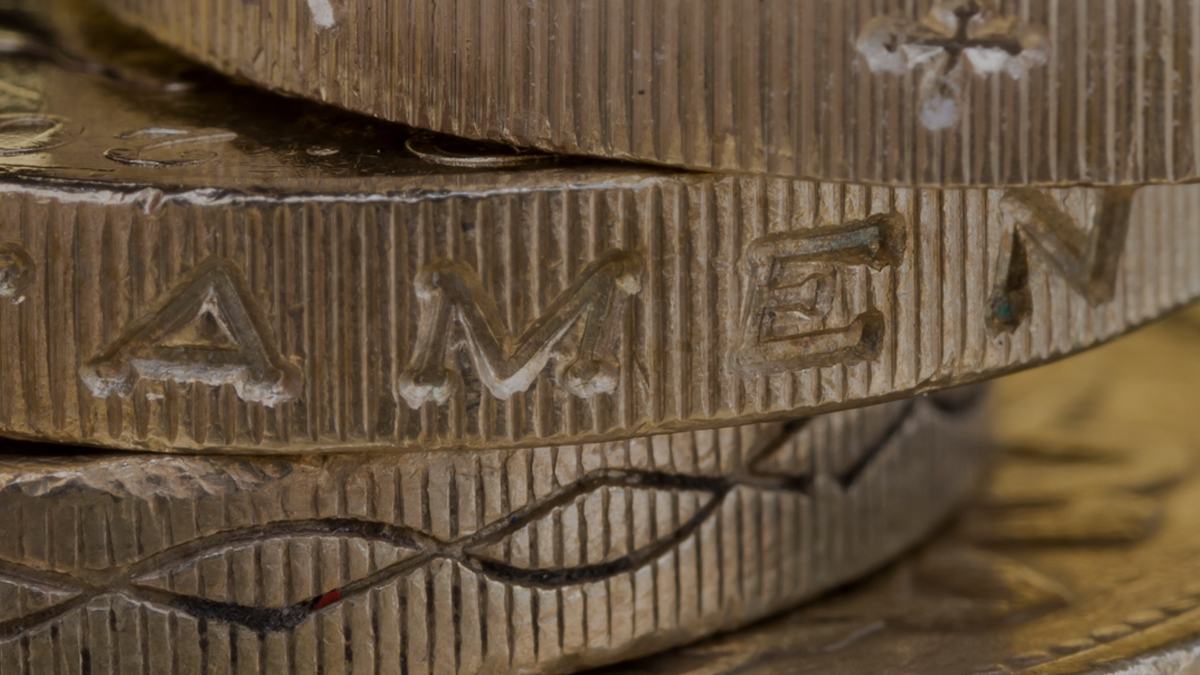 A type of variable rate mortgage where the interest rate is set at a discount below a rate of interest, typically the lender's Standard Variable Rate (SVR) for an initial period of time, typically two or three years.
The obvious benefit here is that the rate is lower, so your repayments will be cheaper. However, if interest rates rise, you can expect your repayments to increase too. You also need to be aware that lenders have differing SVRs, so you may need help in working out which discount deal is most suitable and most cost-effective option for you.
As a mortgage is secured against your home, it could be repossessed if you do not keep up the mortgage repayments.