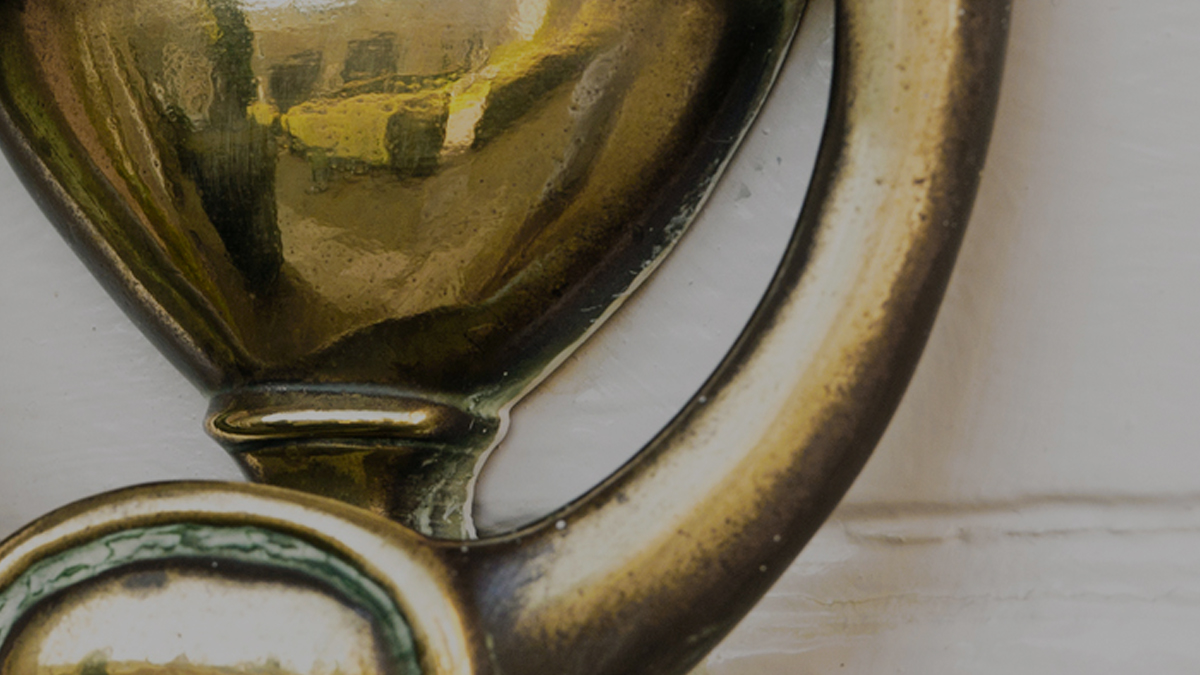 Here, each month you only pay the interest outstanding on the mortgage, meaning that the capital sum remains the same throughout the period of the mortgage. You don't pay off any of the capital until the end of the mortgage term.
This means that you will need to make other arrangements for paying back the capital sum. These mortgages are not as widely available as they once were. Lenders will now only lend money in this way if the borrower can clearly demonstrate how they propose to repay the capital sum at the end of the mortgage term.
As a mortgage is secured against your home, it could be repossessed if you do not keep up the mortgage repayments.